Issue 124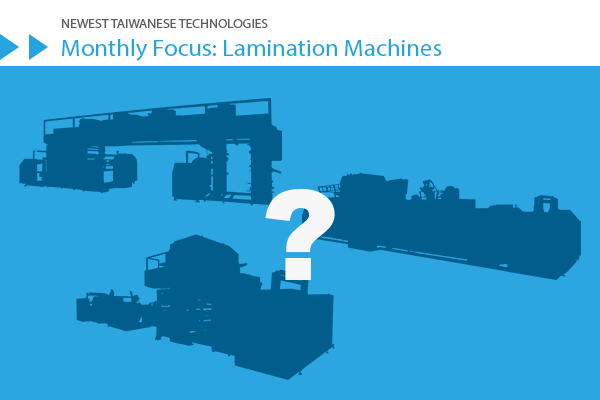 PRM-Taiwan New Feature!
Join us and learn about some of the manufacturers and machines in Taiwan.
In this edition David from PRM-Taiwan gives an introduction to lamination machine manufacturers.

Mais
Notícia
Hoje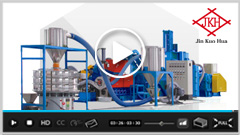 JIN KUO HUA PLASTIC MACHINE CO., LTD. is famous of its strong technology background and good quality product, and has established for over 60 years. With the experiences and the spirit of producing excellent machines, JIN KUO HUA devotes itself into .....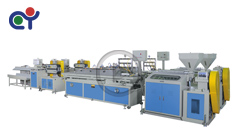 CHEN YU Plastic Machine Co., LTD. Company was founded in 1991. We are focus on recycling, wood plastic composite, reinforced hose and pipe.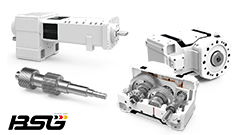 BSG values customer's demand for high performance gearbox
Circulação global
12,000
9,000
10,000
11,000
80,000
3,000
E-news Lista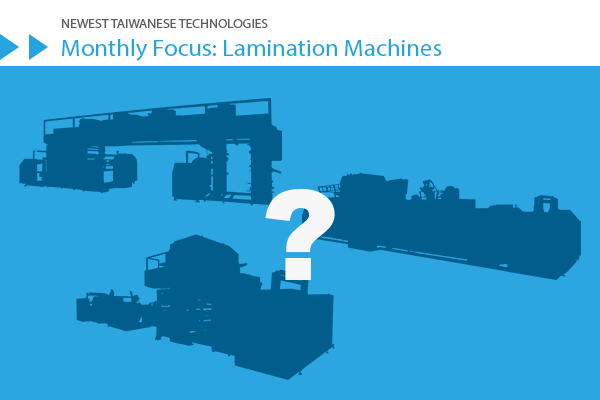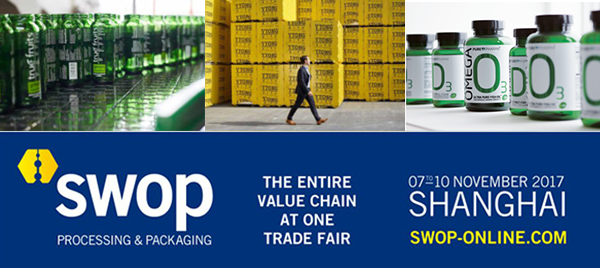 Destaque
Sites
...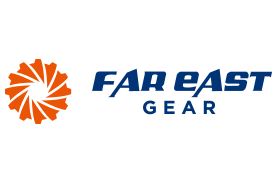 ...